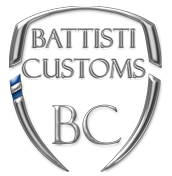 Battisti Customs Inc
Redefining Luxury Transportation
Battisti Customs is a leading vehicleconversion company and one of the highest quality interior upfitters in the industry today. Battisti Customs offers luxury and other types of conversions on multiple platforms which makes them a very valuable resource for creating your bus for your business.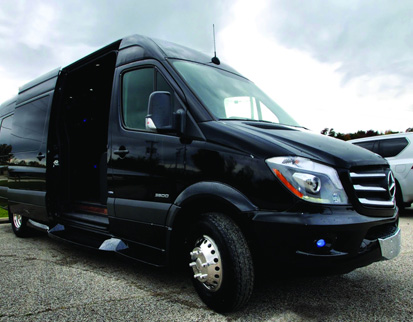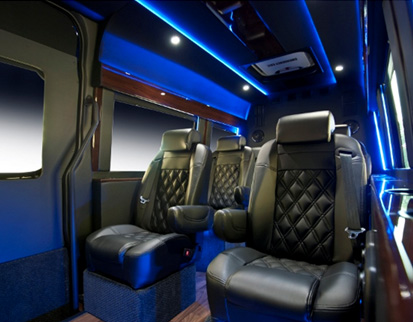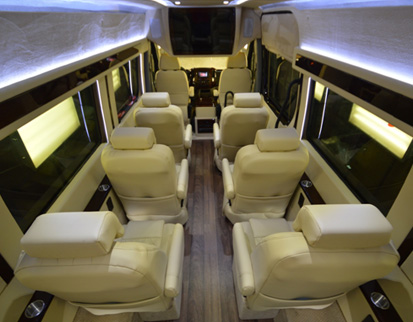 Please open the brochures, they show sampling of what Battisti Customs has to offer.
Please review these brochure and contact us so we can help you with your custom build.
Buy Bus Parts Online
Unbeatable Prices, Dare To Compare!